10 on 10 July 2017
July 9, 2017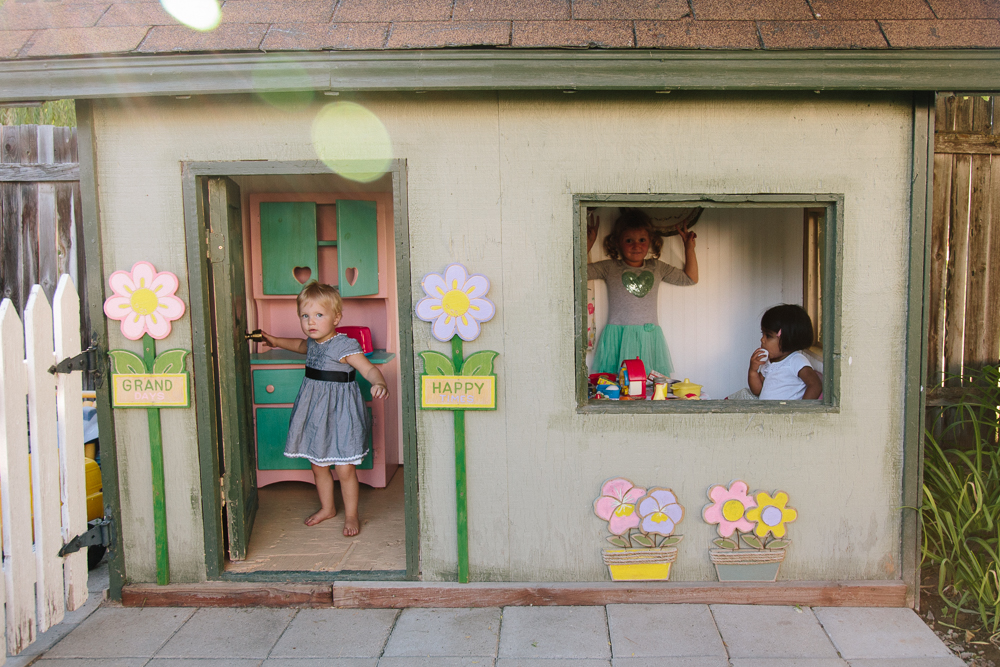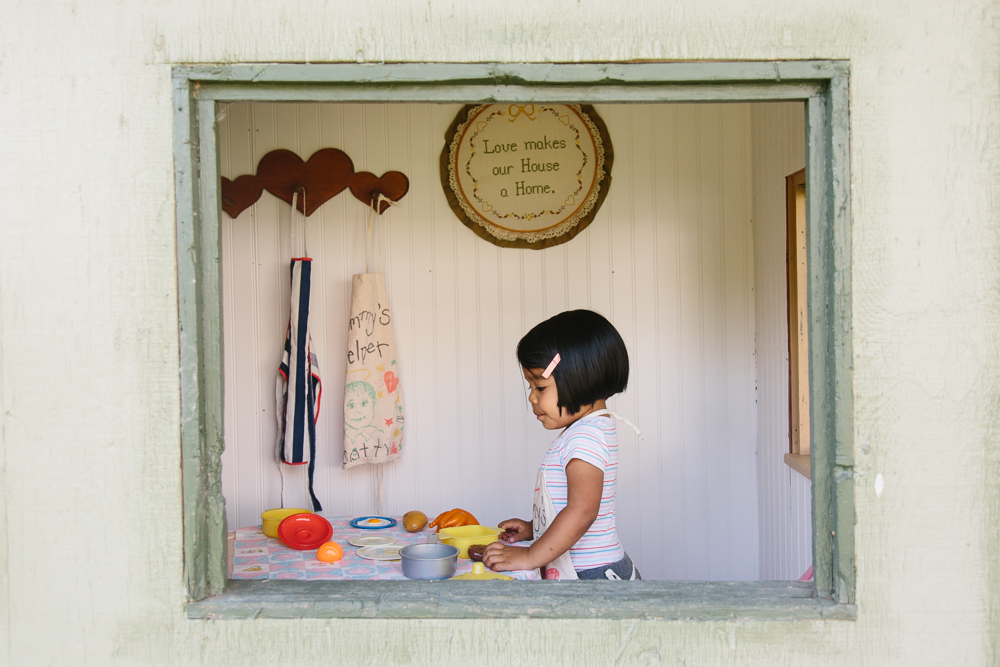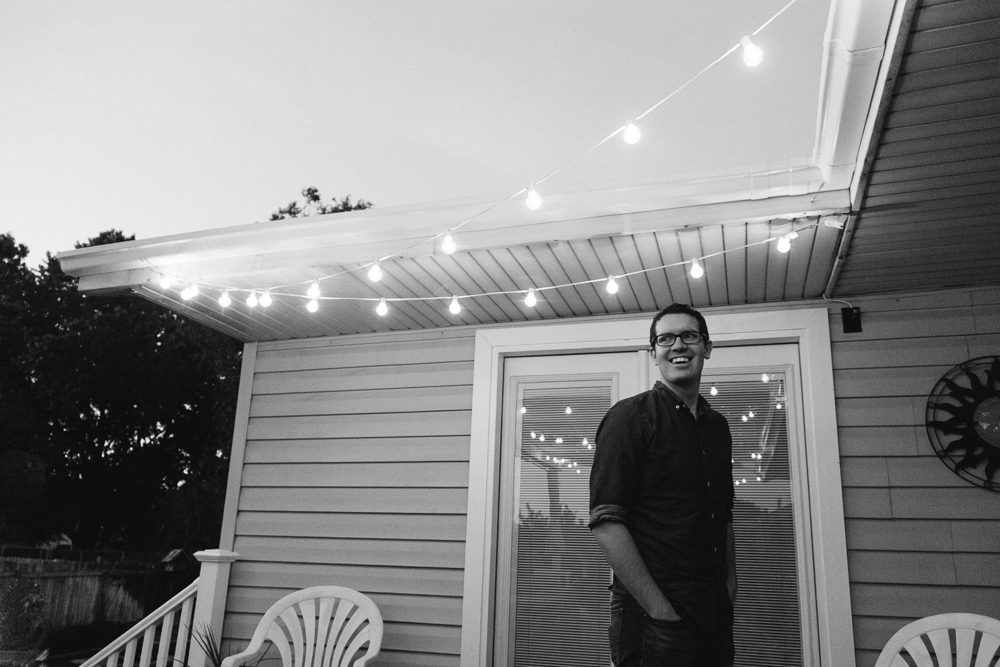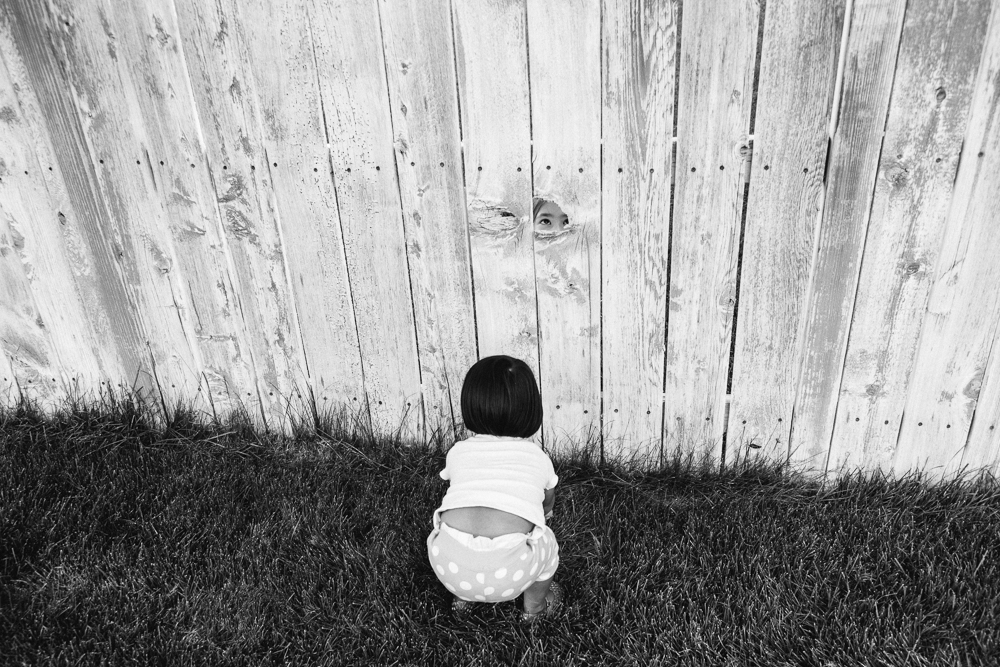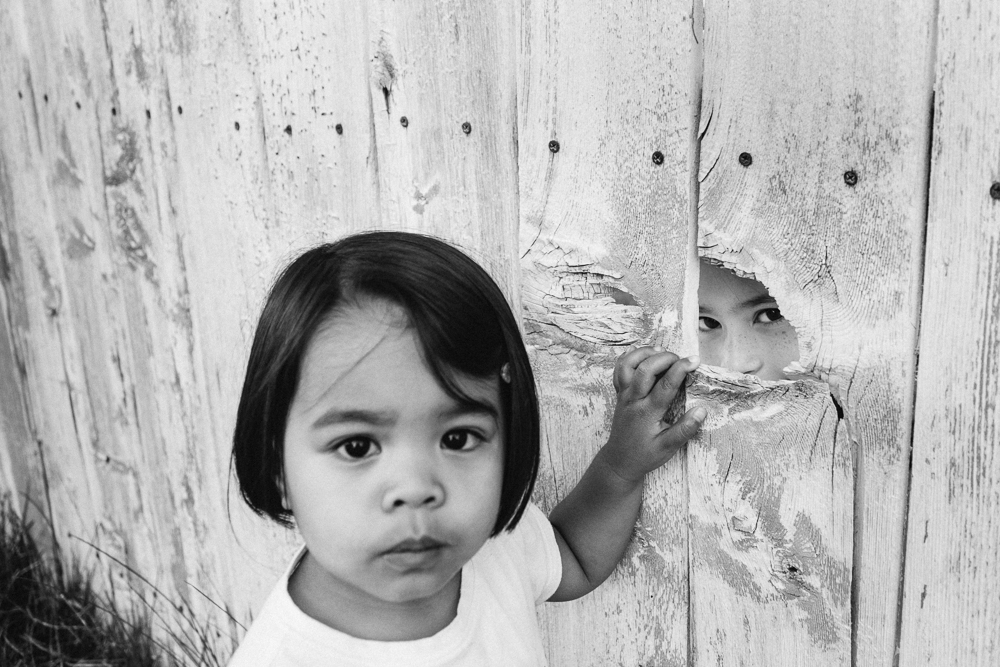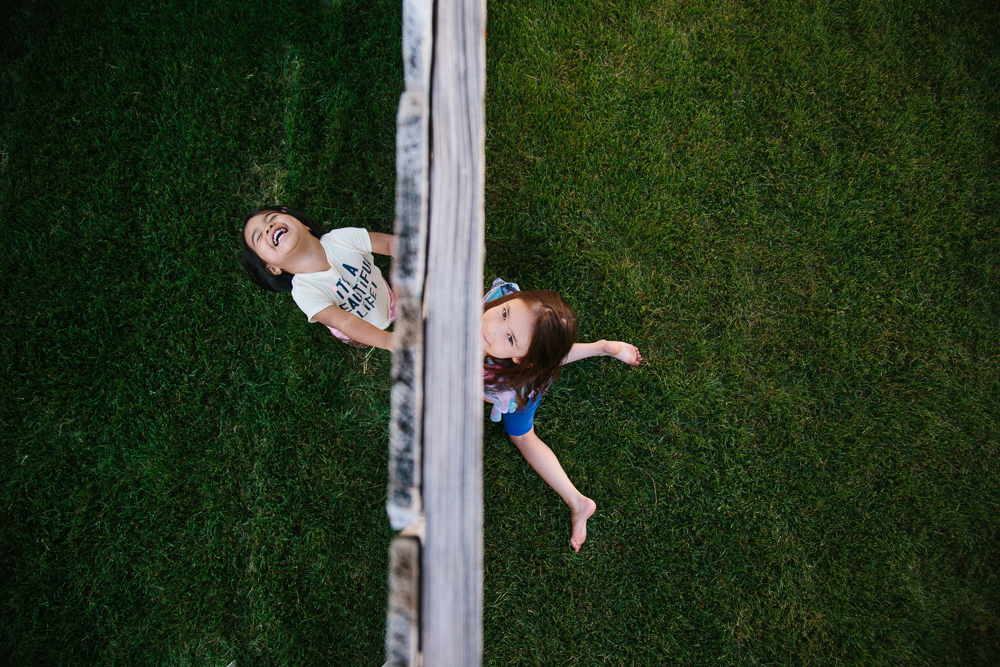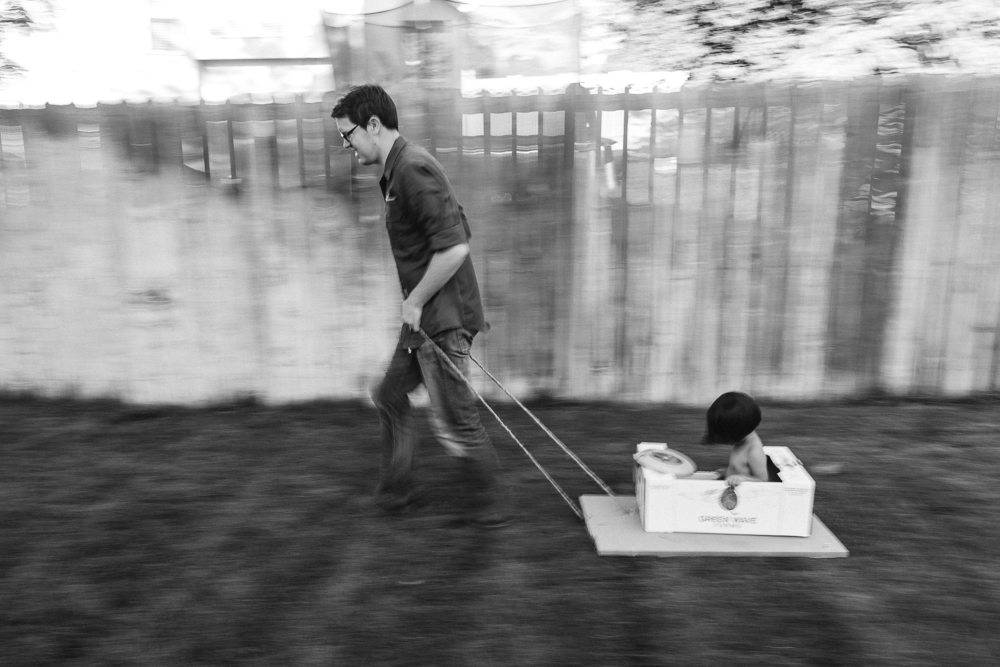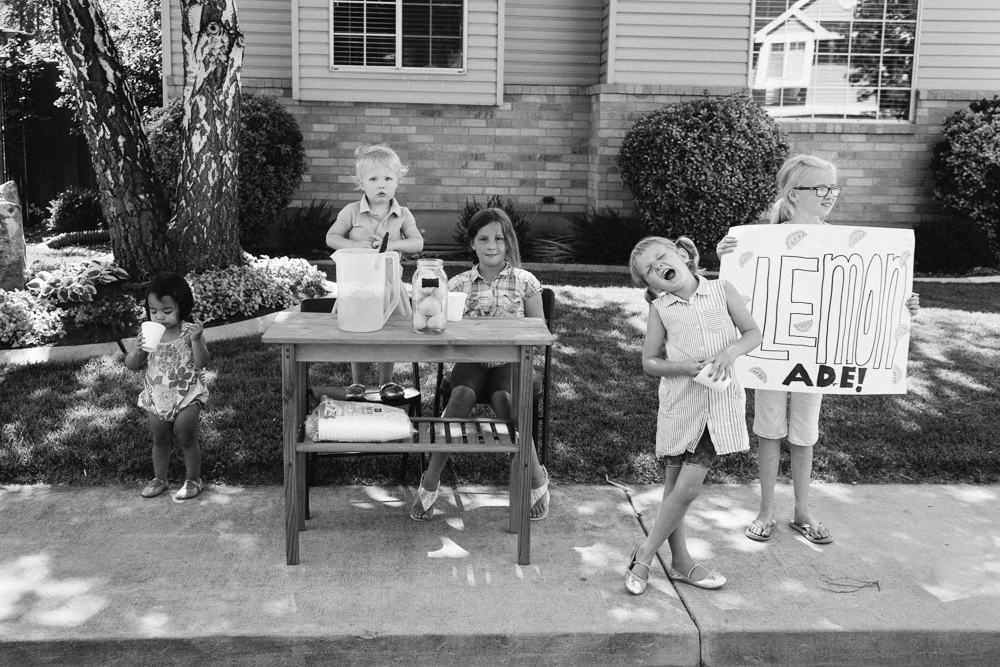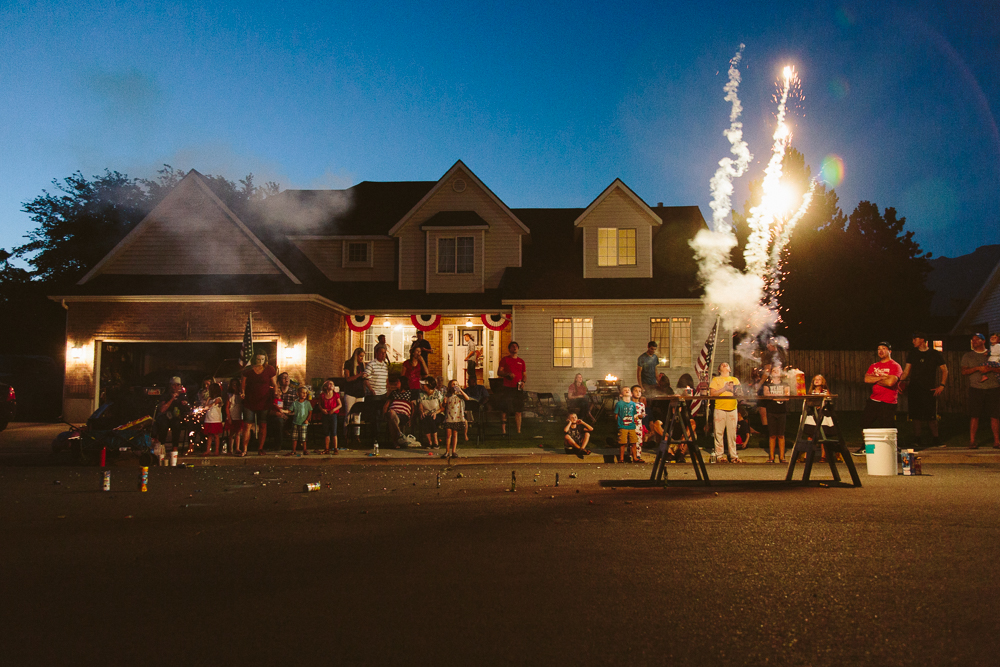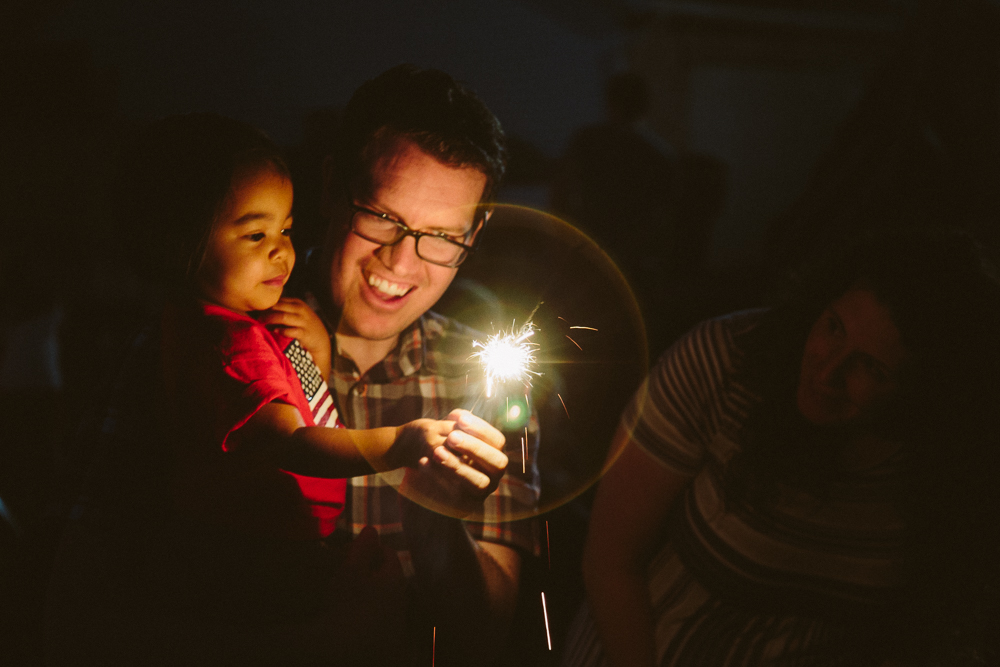 My parents still live in the same house where I grew up and that playhouse is the one that I played in as a kid. Mom and Dad recently repainted it and added some fun things for the kids. Claire loves it so much. She played in there for hours that weekend we stayed with them.
Summer evening under those lovely lights
Friend, Sami, through the fence
We made a car out of a Costco box. She scribbled all over it and we added a frisbee for the steering wheel. He figured out how to make it go by putting the box on some wood and wheels on the bottom. ;)
Lemonade stand with cousins
Fireworks bash at my brother's for the 4th. Such a fun party and day (I documented it with a disposable camera here).
Up next in our blog circle is Charlotte in the UK with her gorgeous summer pics of her adorable daughters.
xo
p.s. My mom sent us these pictures recently. The first one is my Grandpa and dad building the playhouse with my sister in the window and the second one is of my parents and brother and sister in the window.